Real Estate
Real estate an emerging trend with concrete step ahead.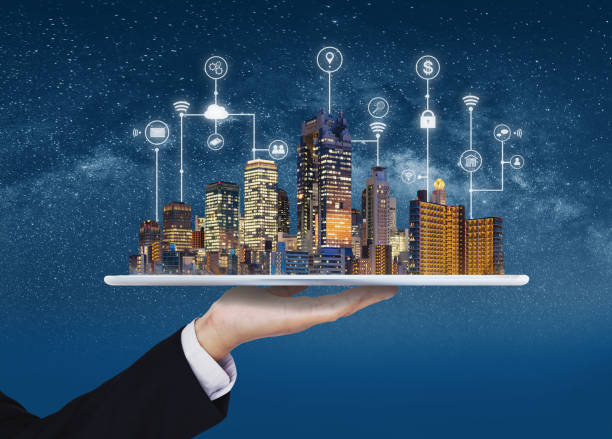 This is making real estate an interesting collectible investment for real users, investors, funds, and corporates. The real Estate sector includes residences, offices, industrial, and infra structure projects. The companies have various business models from construction contracts to developers to leasing companies. The models of business vary from geography to the target groups being addressed.
APMH has been working with different levels of businesses dealing with real estate since 1985. Developers of high rise buildings and handling complex slum redevelopment projects have been the key clients for advisory on the indirect taxation, audit and compliance. Clients like estate leasing companies, warehousing, and real estate funds are in the portfolio for the accounts, reporting, and compliance outsourcing services both in India and abroad.
APMH team has been handling the complex offshore outsourcing for clients in this sector with its understanding in Quickbooks, Xero, Beams, FarVision, Monday Boards, etc. Deep business understanding of the various business models in the real estate sector and the typic client requirement is the key. The team can consult the client, setup the required IT infra, work on processes and also the communicate to handle the jobs of different.
Related Resources
Get to know us by reading our latest blogs here and discovering the results of our research.