22-Mar-2023
Construction and possession during
CIRP (IBC) period
affordable-housing
homebuyers
insolvency
ibc
insolvency-professionals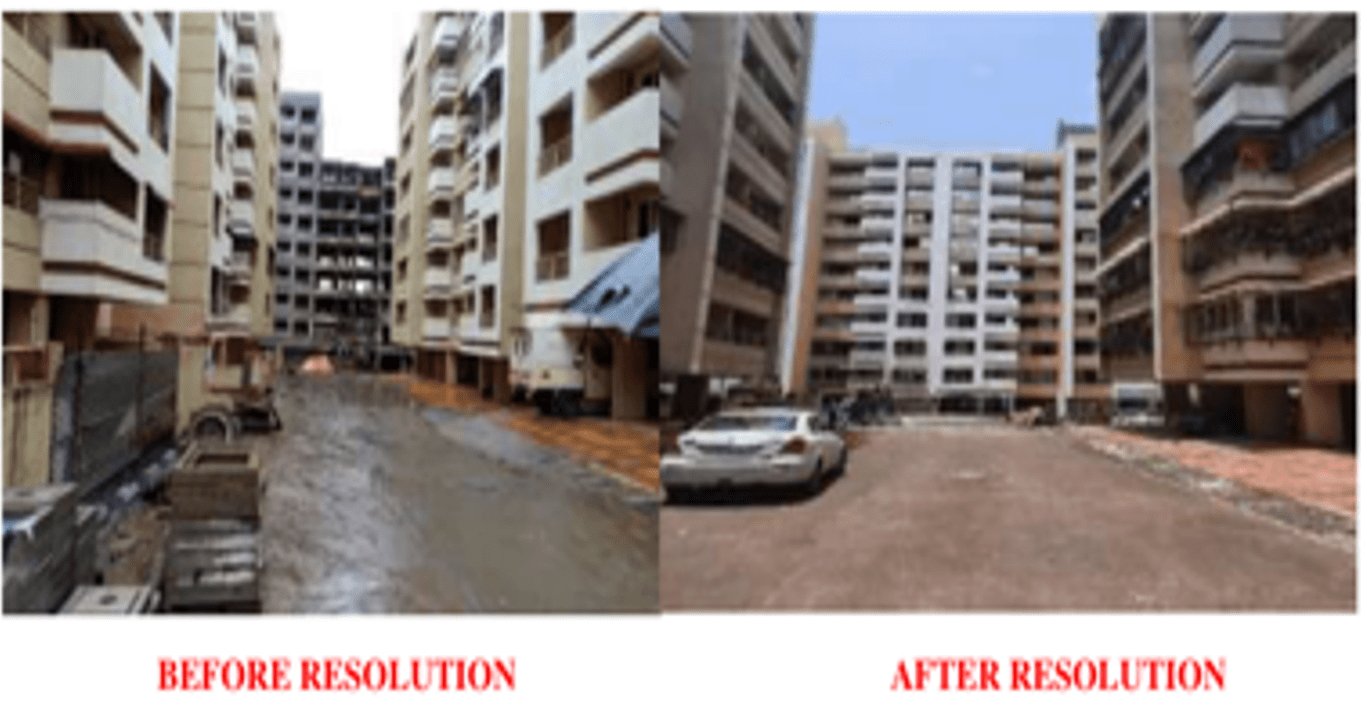 OVERVIEW:
The developer company was a joint venture between A Pvt. Ltd. and B Pvt. Ltd. to develop 16 buildings of 8 to 9 floors each for a higher middle class community in a suburb of Mumbai. A Pvt. Ltd was a builder and developer for more than 25 years and B Pvt. Ltd. was a finance partner.
PROBLEM:
A Pvt. Ltd. went to Insolvency process, the project was incomplete and about 50% of the work was pending and there were about more than 400 home buyers waiting for their home for more than 10 years. Few home buyers sold their small flat, took a housing loan and shifted to rented premises waiting for their dream home.
SOLUTION:
B Pvt. Ltd. approached Hon. NCLT and took the direction from NCLT for Resolution professional to complete the project under his supervision and control who happened to be Hemant Mehta, Insolvency professional (IP) and partner of APMH & Associates LLP. IP had completed the project, handed over possession to 400+ home buyers after obtaining Occupation Certificate and forming the Co-op. Housing Society.
Thanks to Covid-19 period and stay on CIRP of the CD, which permitted IP to complete the entire project as per order of Hon. NCLT without any additional contribution from the existing home buyers, who occupied their dream home after a wait of 10+ years.