23-Nov-2021
A Manufacturing unit in MIDC wanted to calculate the yield gain or loss as well as valuation of inventory on WIP level while doing the procure to pay
cycle in tally
gst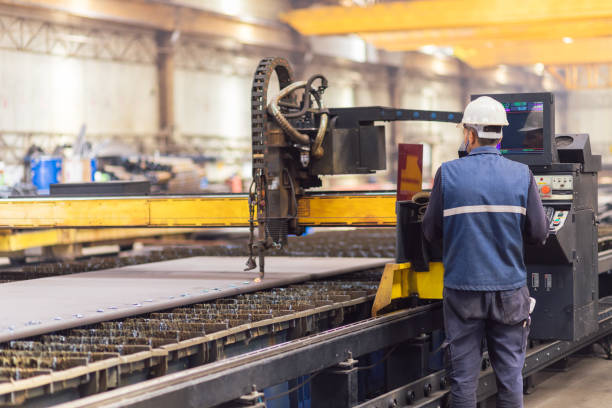 PROBLEM

A Manufacturing unit for Food Colours in MIDC wanted to calculate the yield gain or loss as well as valuation of inventory on WIP level while doing the procure to pay cycle in tally.
The managing director felt lack of control on the yield tracking batchwise. He also wanted to track the further process with by products both with jobwork and manufacturing process.


SOLUTION

We did a detailed Research in Tally ERP 9 with possibilities like manufacturing journal, stock journal, voucher type, stock category and arrived a via media with the help of basic configuration to derive at a near to accurate report and solution in Tally ERP 9.
Tally ERP being adequately robust could accomadate various things if one knows how to use the various configuration options available. One needs to caliberate it for generating the caputing of required data points and reports thereto.
We used the Bill of Material BOM to generate the standard input list for an output, including the labour charges and other costs. We did two JVs one for the working Capital and than in the finished goods and transferred material from RM to WIP and WIP to FG location. While passing the FG stock journal, we derived at the Byprouct which was tracked with the value.
The managing director should start getting the output in acceptable level which can than be processed in excel to generate the yield gain and loss report. He shall also be able to track the byproduct with it's value.
This is under trial, we shall further update our experiences with further researh once we come across.