30-Jul-2022
NEW COMPANY REGISTRATION
IN BAHRAIN –
company-registration
company-incorporation
bahrain
bahrain law
incorporation of entities in bahrain
The kingdom of Bahrain is a more liberal and secular country. Apart from this, there is a suitable infrastructure for a comfortable stay and also for the businesses.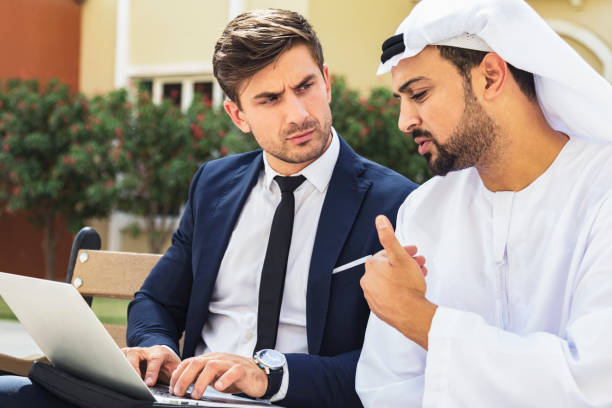 INTRODUCTION:
The kingdom of Bahrain is a more liberal and secular country. Apart from this, there is a suitable infrastructure for a comfortable stay and also for the businesses. Also, Bahrain is very near to the Kingdom of Saudi Arabia, encouraging many businessmen and employees working in the KSA to stay with ease and openness in Bahrain. Also, it is not very costly to operate from Bahrain and one can bootstrap a business easily in this country. This makes it a very good place to do business and expand in the Middle East over a period of time.
The entire process of establishing the business is smooth as the processes are transparent and online. The Bahrain Ministry of Industry Commerce and Tourism (MoICT) has an online commercial registration portal to facilitate the commercial registration process.
Through this portal, businesses can obtain a license and other requisite approvals from the relevant authorities. The business registration process usually takes two to three weeks however can take longer if a business requires specialized approvals.
The only thing for which one needs to visit the country is for a bank account opening. During this visit, one can get his or her VISA stamped in a special category as an investor.
Normally most businesses outsource consultancy services for company registration in Bahrain to assist them through the commercial registration process.
Besides obtaining primary approval to register a company, most business owners must also obtain licenses from the following entities to operate their businesses:
The government also provides industrial lands at reduced rental rates for short periods as an incentive toward foreign investment through new company formation in Bahrain.
BENEFITS OF COMPANY FORMATION IN BAHRAIN:
1. Strategic location amongst the Gulf states and easy access to Africa and the Middle East;
2. Foreign complete ownership is possible in Bahrain;
3. Free Trade Agreement (FTA) signed by Bahrain with the USA
4. Favourable tax regime;
5. Well Diversified economy and very near to Saudi Arabia;
6. High-level banking systems in Bahrain for business setups.
7. Signed bilateral trade agreements and economic treaties with more than 60 countries;
8. No foreign currency control.
DIFFERENT TYPES OF ENTITIES IN BAHRAIN
To know more about click here: https://apmh.in/blogs/types-of-entities-in-bahrain
RECOMMENDED ENTITY FOR STARTUPS IN BAHRAIN:
1. LIMITED PARTNERSHIP COMPANY
2. LIMITED LIABILITY COMPANY (WLL)
3. SINGLE PERSON COMPANY (SPC)
PRE-INCORPORATION STEPS FOR COMPANY REGISTRATION IN BAHRAIN
1. Requirement of the proper visa.
2. Enter into a lease agreement for the proper place of business.
3. Selecting your business type and activities.
4. Deciding on the Share Capital.
5. Selection of Outsourced services for Company Registration in Bahrain.
6. Choosing a Company Name.
7. Determining the Shareholding Pattern.
8. Assigning Shareholders Designations.
9. Finalisation of the Memorandum and Articles of Association.
10. Collects, prepares, and files the necessary incorporation documents on behalf of the client to the relevant authorities for approval;
11. To open a corporate bank account in Bahrain.
If you are interested in registering and incorporating a company in Bahrain, contact us by simply sending an email to [email protected] and [email protected] and taking your business to the next level.